Western Magic Valley REALTORS® offers live, remote & online classes. Check out the calendar below to see what is available.
Intermountain MLS Recorded Classes
Can't come to an MLS Class live? Check out what they have available online!
All REALTORS® are required to take a Code of Ethics within 90 days of becoming a REALTOR® and then once every three years from then on.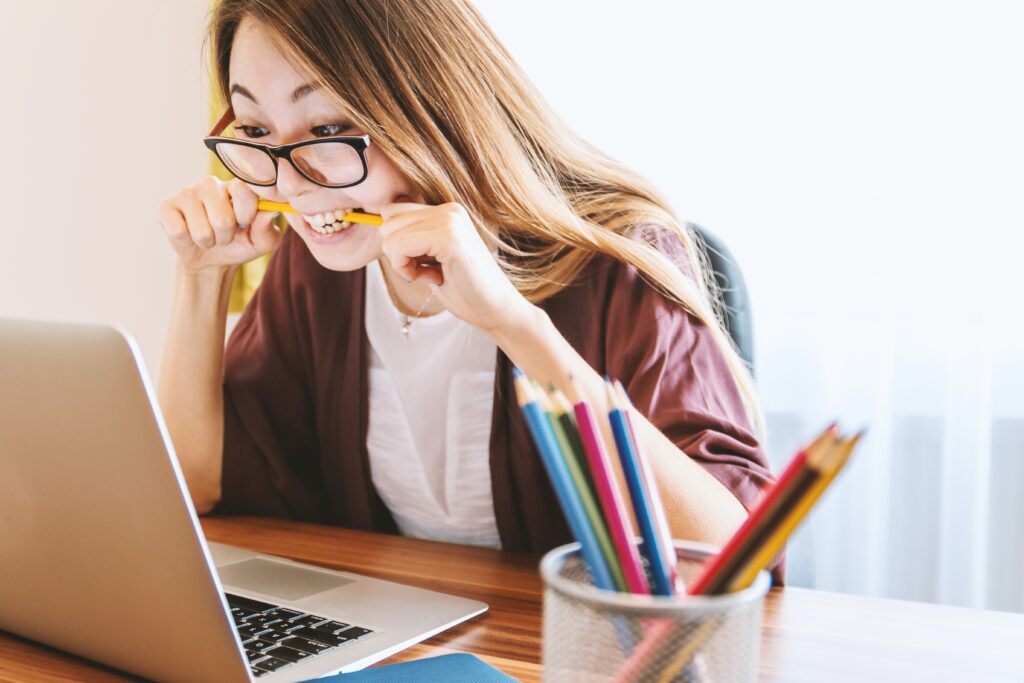 IREC continuing Education
The Idaho Real Estate Commission requires ALL AGENTS to complete the following education requirements:
The IREC requires all NEW AGENTS to complete specific education requirements in their first renewal:
Are the Designation Classes Worth it?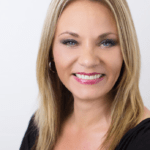 Caimi Hurley
Magic Valley Realty
GRI 101 Taxation & Investment Property; Tax & Self-Employed
"Chris Bird is a whirlwind of information. I learned so many resources that were available to me especially during COVID. Taxes sound boring, but Chris somehow makes it fun and entertaining! "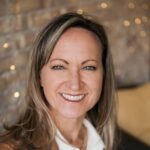 Heidi Casdorph
Gateway Real Estate
GRI 201 Business Planning & Technology; Sales & Marketing
"The GRI classes have helped me in my business because it has enabled me to take better care of my clients and ultimately be more confident in the transaction."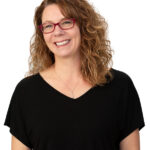 Bonnie Lutz
208 Real Estate
Seller Representative Specialist (SRS)
"I really appreciate the designation classes that WMVR offers. Taking classes locally allows me to grow in not only business knowledge but helps me make  connections with other local agents. "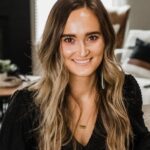 Riley Jensen
208 Real Estate
GRI 101 Taxation & Investment Property; Tax & the Self-Employed
"Chris Bird did a phenomenal job teaching about tax law. It was very informative and helped me to gain a better understanding about taxes along with the do's and dont's. No question was a bad question and having real life stories made it that much more helpful to get a realistic grasp on taxation! I look forward to continuing my education with Chris and well as my GRI."
Interested in getting your Broker's License?
WMVR offers everything you need!
Here are some common questions we get about our School.