Western Magic Valley rEALTORS®
Our REALTORS® and Affiliates truly care about our community. As a group we try to stay apprised of the area's hot topics and needs so we can respond quickly. Check out how you can be involved!
request more information about our charities & events
WMVR supports Local Charities
Jared Box Mission Statement
The mission of the Jared Box Project is to entertain and put a smile on the faces of children in the hospital.
History
The Jared Box Project was started in 2001 by the children of Our Lady of Victory School in State College, Pennsylvania, to honor their classmate and friend, Jared. He was a brave little boy who battled cancer with a courage and faith that continues to inspire us all.
Since then, more than 999,000 Jared Boxes have been delivered to over 400 hospitals across the United States. Boxes filled with the "gift of play" are given to young patients in emergency rooms, hospital rooms, surgical centers and clinics.  Each box contains small gifts, toys, games, crayons, coloring books and fun activities selected for a specific age and gender.
We are a 'Give Local' project.  Thousands of groups, families, and individuals have made and delivered Jared boxes to  hospitals in their own communities. Children and their parents are so thankful for these boxes that showcase the importance of play and are filled with well wishes, hope and love.
For more information, visit: https://thejaredbox.org/
 This emotionally charged program, entitled Every 15 Minutes, is an event designed to dramatically instill teenagers with the potentially dangerous consequences of drinking alcohol and texting while driving. This powerful program will challenge students to think about drinking, texting while driving, personal safety, and the responsibility of making mature decisions when lives are involved.
"Dear Mom and Dad, every fifteen minutes someone in the United States dies from an alcohol related traffic collision, and today I died. I never had the chance to tell you…"
As housing challenges continue, the effects are becoming more evident. There are currently 343 children that are in desperate need of basic supplies. Western Magic Valley REALTORS® and Affiliates stay up to date on the need and provide as much help as possible.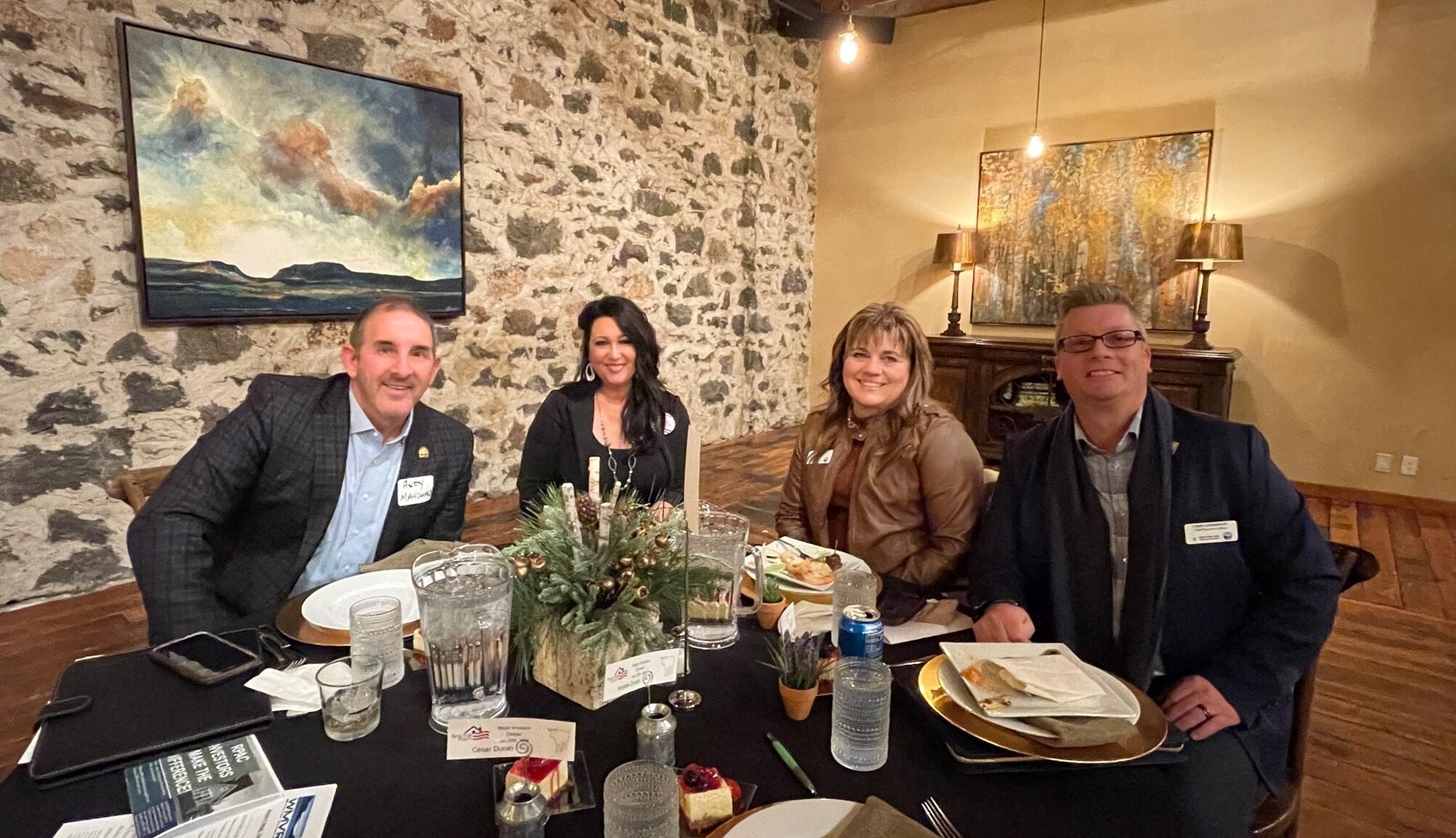 RPAC Major Investor Dinner
March, 2023
The Major Investor Event Program helps Associations educate REALTORS® on the importance of investing in RPAC and to recruit and step-up Major Investors.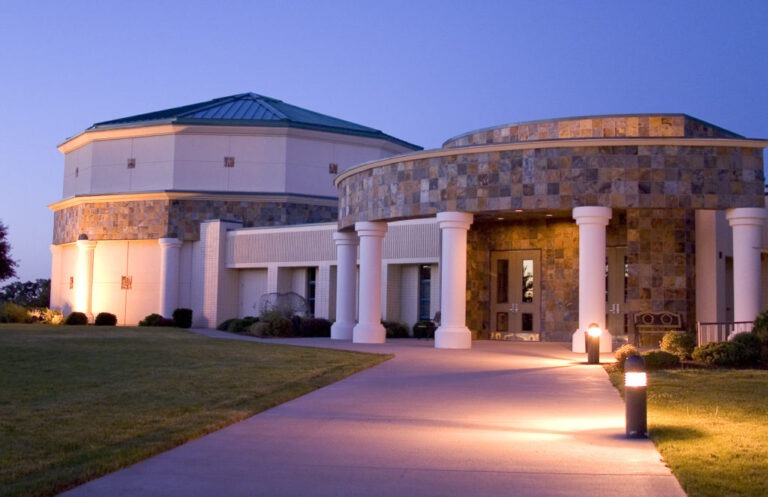 WMVR organizes a monthly luncheon on the first Tuesday of each month. In these meetings we greet new guests, hear Association updates and hear a local speaker.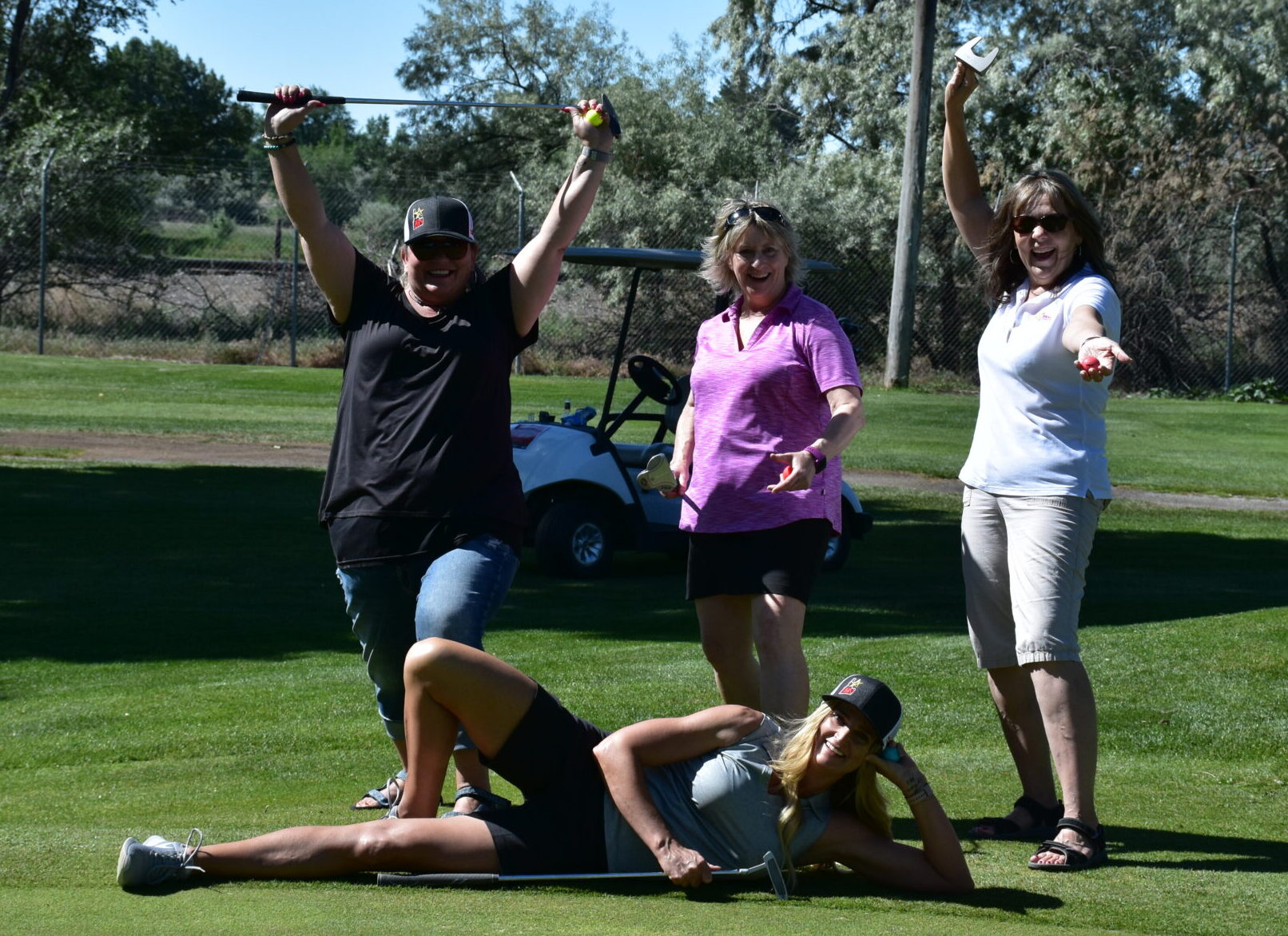 June 2024
The annual WMVR Golf Tournament is a favorite! This is a Charity event and has a wonderful turnout.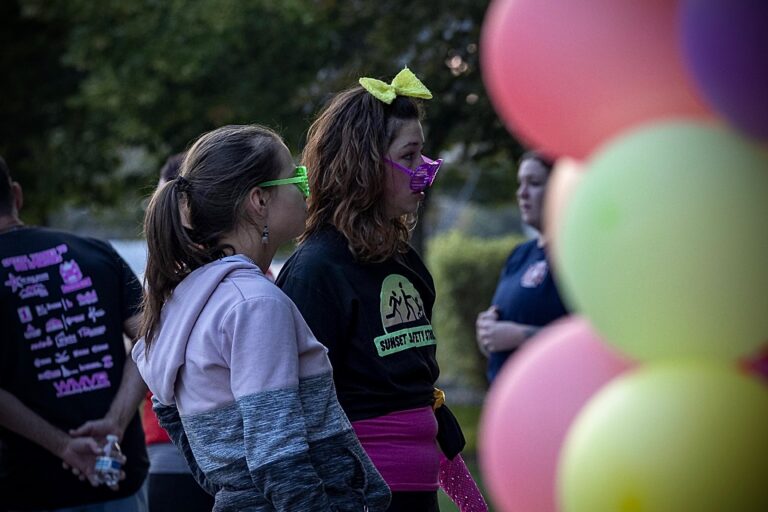 The Safety Stroll is a 5k walk/stroll supporting our quick responders in the Magic Valley.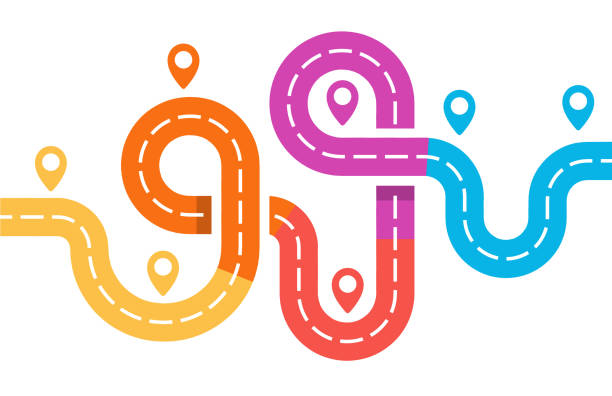 Every Thursday @ WMVR 8:45 AM
(Twin Falls, Kimberly & Filer)
1st Wednesday, Jerome Caravan
3rd Wednesday, Buhl Caravan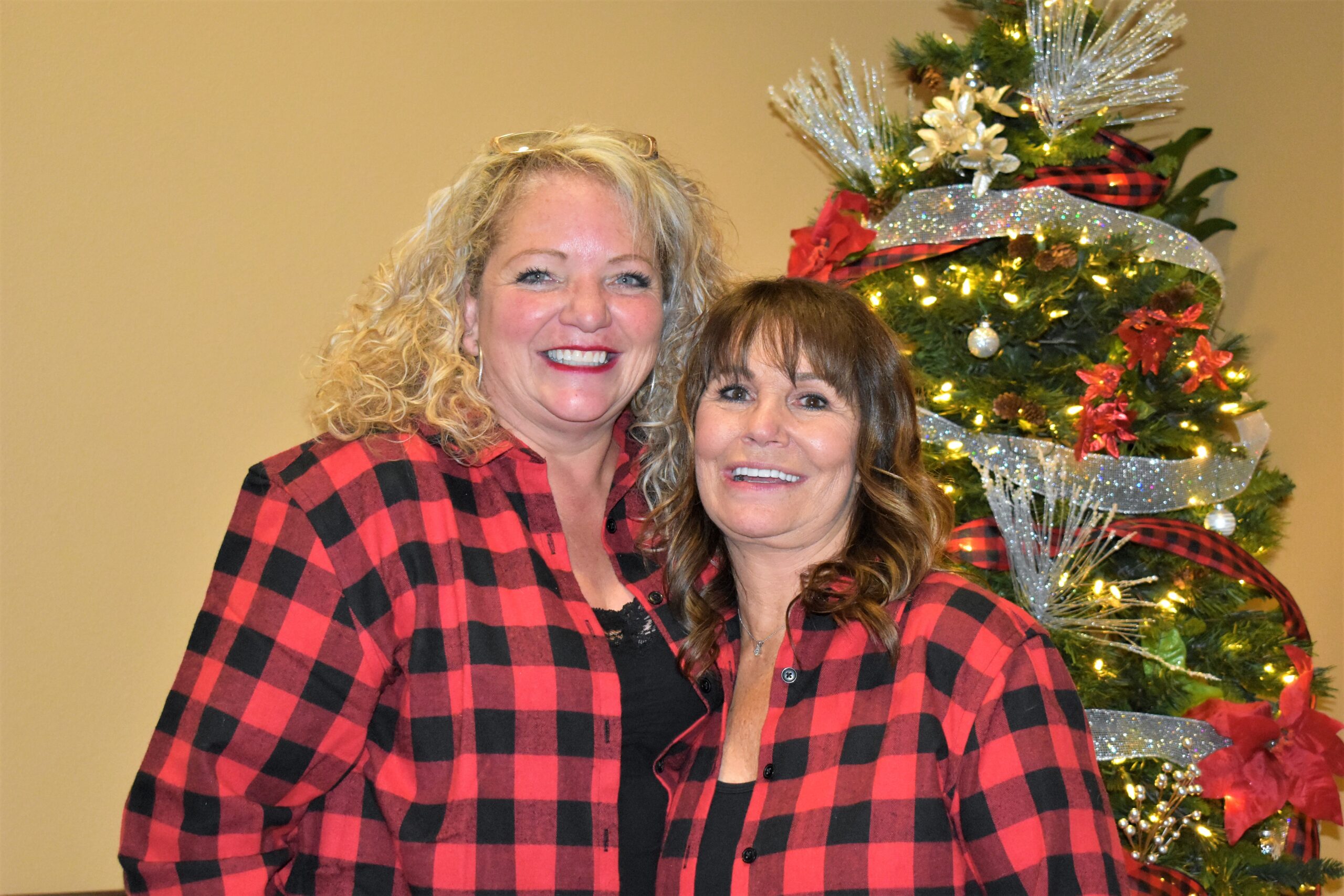 WMVR Annual Christmas Party
December 14, 2023
A time for the Membership to celebrate the year and appreciate life's blessings.
Our events benefit local charities such as...
Meals on Wheels

SORT & Quick Response Units

Animal Shelters

Magic Valley Homeless Youth

Coats For Kids
Would you like to be involved? Join a Committee!